Various Personal Loan Fees to Be Aware Of – Learn More Here!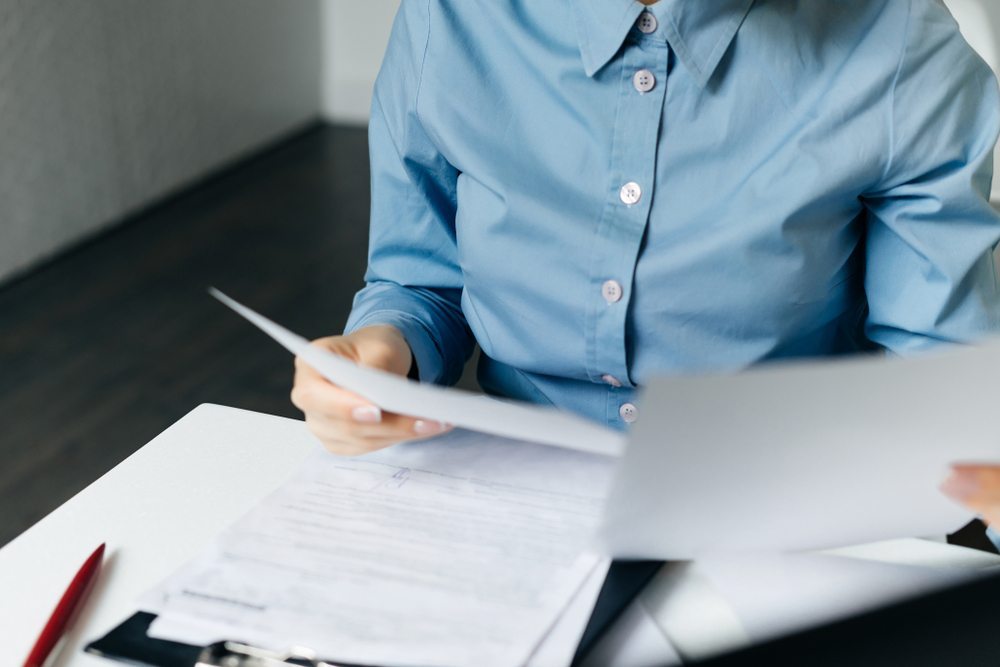 Getting a personal loan cab be a great way to fund your emergency financial needs. However, when you take a loan, the lender will put different kinds of charges and fees on it that you must be aware of. Essentially when you take a loan, you are taking their money on rent for temporary use. The company who is providing you instant loan will take this rent in different forms. While most of the recovery they do is in the form of interest on loan amount, you must also be ready to pay different kinds of fees depending upon stage of your loan and its specific terms and conditions.
Personal Loan Fees that you must know
Processing fee
Processing fee is one of the most common types of fees that is charged by lenders. Generally, this is considered a built in fee which is deducted from the loan amount that is sanctioned for you. It is levied as a percentage of the amount that lender is giving to you. Sometimes there may be minimum limit of processing fee and at its higher limit, it can go around 3 to 4 percent of loan amount, though the actual percentage will differ from lender to lender and on a case to case basis. Note that this fee is not to be prepaid with application so never fall for this kind of trap run by unscrupulous loan agents.
Verification fees
This kind of fee is charged by lenders as a way to recover the cost of verification of documentation and personal details that you have provided. While they were very popular when the documentation and verification was done manually and by physically visiting various locations and offices provided, thanks to the emergence of loan app based lending, these fees are on their way out. A few conventional lenders may still charge it but you do not see this with an instant app loan because almost the entire verification process has now been digitized and can be done over the internet in a matter of minutes.
Pre-payment fees
When a loan is given out for a specific period, the lender expects you to pay it back as per the set timeline. The lenders will always prefer that you pay back your instant loan earlier than that because it wipes out their risk. However, when you prepay your loan, the lender also have to make do with lesser earning because they cannot charge you interest for the full duration. As a way to cope up some of this loss, the lender will impose pre-payment or part payment fees, when you are only pre-paying a part of the remaining principal amount. This is charged as a percentage of the principal amount which is still to be recovered from the original loan amount and is to be paid over and above the same.
EMI default fees
If you take a loan from a lender, they expect you to pay your instalments in time. If you do not pay your EMIs on time, the lender will have to impose penalty to ensure that such problems do not occur in the future. These are called the EMI default fee and will be charged as a fixed amount or a percentage of the EMI amount and will also start to accrue interest of its own if it goes on unpaid after a set duration of time. In some cases, you may be required to pay EMI default fees as high as the actual EMI amount. Read the specific terms and conditions of your loan for more details.
Duplicate statement fee
When the lender gives you loan documentation, they provide you a detailed loan statement which details the flow of EMIs etc. You will need to keep this with you for future reference, and it becomes very important for people who have long duration loans so they can do their personal financial planning better. Conventional lenders who dealt with printed documentation used to charge fees for a duplicate statement in case you last the first copy that was sent to you. With the emergence of loan app, this fee has all but disappeared since borrowers can see their updated loan statement at any time through the app itself.
Good and Service Tax
While this is not exactly a fee charged by the lender, you will have to pay the goods and service tax on different fees charged by the lender which they will pay further to the government. The rates at which the GST is charged is decided by the regulatory body called the GST council and the lender has no control over it all. They simply act as an intermediary who collects the tax from and you deposit it with the concerned government departments.
Conclusion
When all is said and done, the change in Indian lending market, and the gradual, and significant shift towards fintech based online lending is going to ensure that borrowers only have to pay those fees which are an absolute must and eliminate the bad lending practices which continue to create problems for borrowers at all stages.